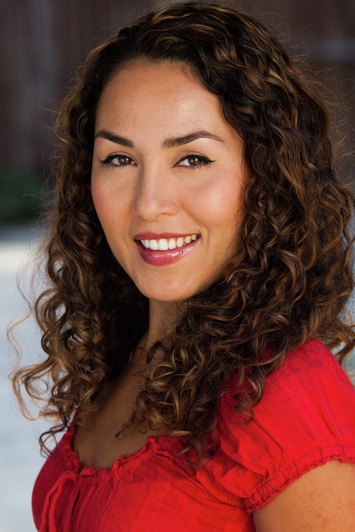 Arianna began her own healing journey with Chi Nei Tsang applied chi kung belly massage 20 years ago when she began her studies with Grandmaster Mantak Chia's senior healing Tao instructor, Gilles Marin. Since then, she has expanded her practice to include Western and Eastern massage modalities, Energy medicine, holistic Detox protocols, and applied Aromatherapy treatments. Arianna's healing practice is rooted in a strong lineage of artists and medicine women, and she brings her creativity and holistic knowledge into each session. Her gifted and intuitive touch, warm personality, empowering tools, and inspired vision help to create a healing atmosphere where her clients feel safe, honored, and nurtured.
"I am one of the few Chi Nei Tsang specialists in the Los Angeles area, and I feel very blessed to work with so many people who really need and benefit from this Modality. I love gently working through guttural tension! There is nothing that feels more freeing. In my healing practice, I get to witness my clients transform their physical pain, emotional congestion, and spiritual blockages into renewed energy and vitality. It is incredibly powerful! The healing and guidance that takes place on the table, carries over into daily self-care rituals, and helps to support a healthy body, positive actions, and dream realization." ~Arianna Gouveia, LMT
Arianna brings over 2000 hours of study and teaching experience, national certification, and over 20 years of dedication and excellence in the healing arts to her clients. After receiving her B.A. in journalism and documentary film, she went on to graduate from East West College of Massage in Portland, OR, where she also spent 2 years apprenticing in Core Shamanic Healing. Arianna is certified through the Chi Nei Tsang Institute in Oakland, CA, and Grand Master Mantak Chia's Universal Healing Tao System.
Arianna's talent has been featured on Buzzfeed Worth It HERE, Hollywood Today online, Groomed LA's blog site, and numerous other television shows and has garnered rave reviews. She is the lead Chi Nei Tsang therapist at Tikkun Holistic Spa in Santa Monica, CA.