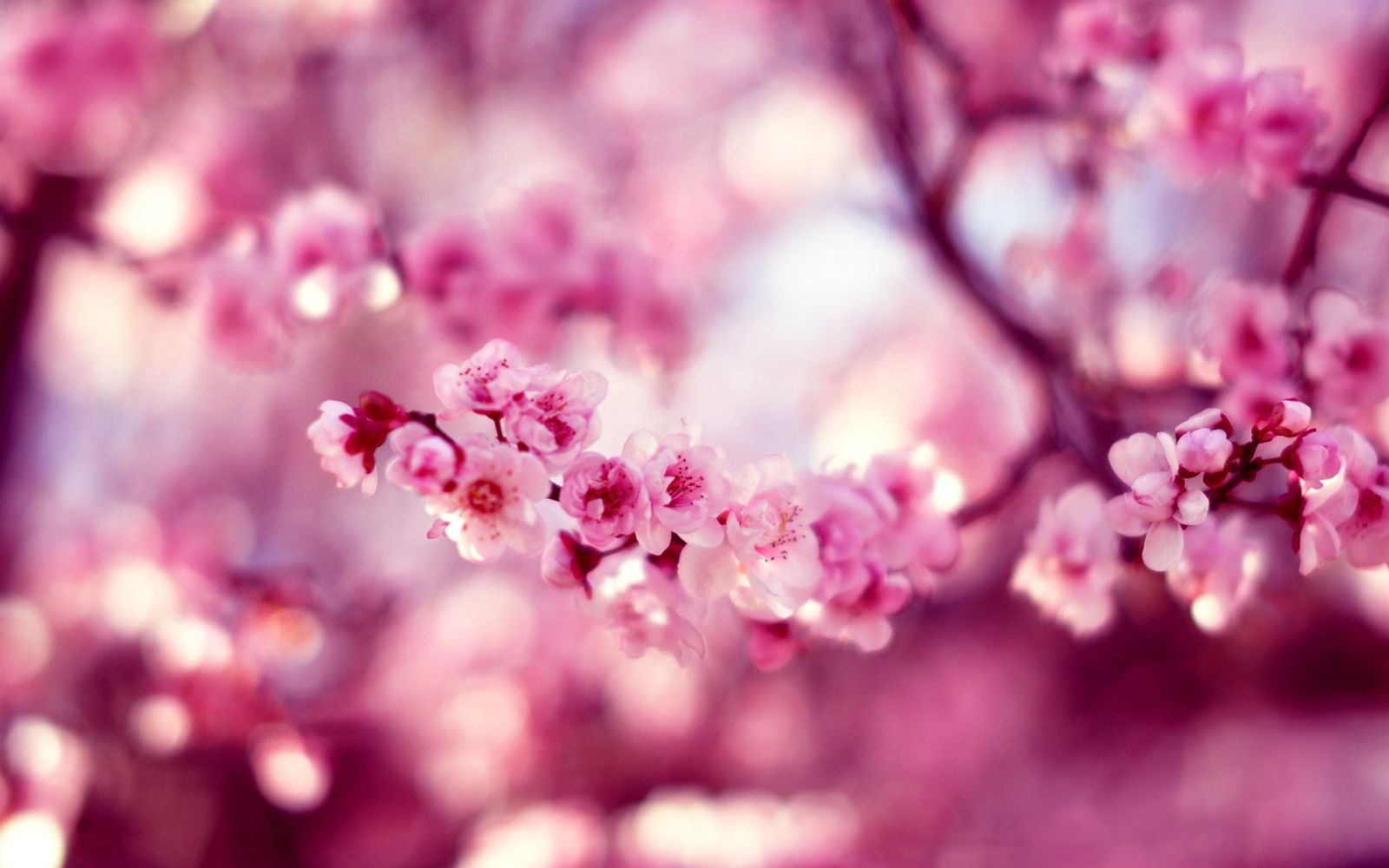 Arievolution Healing Arts offers Los Angeles clientele a refined collection of detoxifying and harmonizing wellness treatments for the mind, body, and spirit. Unwind in the comfort of your own home, hotel, or office space, as well as at Santa Monica's only korean fusion spa: Tikkun Holistic Spa
Feng Shui and Detox your internal organs with Chi Nei Tsang Belly Massage, Relax and let go with Swedish, Deep Tissue, and Hot Stone Massage, Unwind and Rejuvenate your Spine with Raindrop Therapy using Therapeutic Grade Essential Oils, and Feel Amazing while learning how to integrate the life long benefits of Taoist Moving Meditation with private Qigong lessons.
Arievolution Healing Arts also offers specially curated detox packages for your long term health and well-being. We use only the highest integrity, earth conscious ingredients for your customized healing experience. Self care you can feel good about!