Arievolution Healing Arts uses only the highest quality, organic, and often wildcrafted ingredients and products. Young Living Essential Oils is one of the very best providers of medicinal and food grade quality living plant products on the market. They are a seed to seal company that owns many of their own organic farms, and guarantees the purity of their finished product with stringent third party testing.
Young Living Essential Oils are a completely natural, fantastic smelling, and powerfully uplifting way to enhance health and wellbeing which is why we use Young Living essential oils exclusively in our specialized treatments.
Young Living essential oils can also be used to aid in the healing of ailments ranging from cancers, viruses, tumors, insomnia, wounds, infections, parasites, knee problems, inflammation, aches and pains, sore muscles, obesity, cramps, fussy babies, tendonitis, psoriasis, sciatica, hair loss, frozen shoulder, nerve damage, memory loss, insomnia, cysts, stomach problems, food poisoning, and so much more.
Young Living oils can even be added to your beauty routine to reduce wrinkles and promote healthy cell regeneration by adding a few drops to your daily moisturizer. Sandalwood, Myrrh, Frankincense and lavender are excellent choices.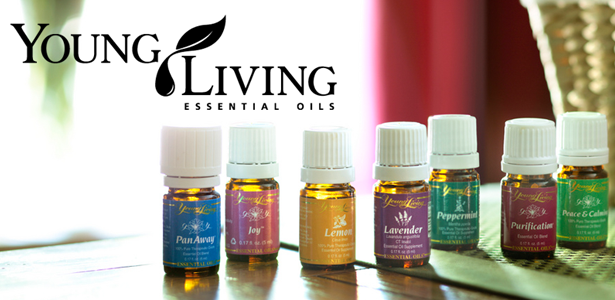 Arianna began integrating Young Living essential oils into her healing arts practice after many years gleaning valuable personal experience with them, and she loves to share the information with her guests.
Check out the website below for all of your essential oil needs. Young Living has over 150 choices! You can purchase at retail prices, or if you would like to receive wholesale pricing, there are fabulous distributer starter kits options for those interested in more cost effective products or a wonderful holistic business opportunity.
Welcome to Arianna's essential oil website:
OR

TO ORDER BY PHONE:
Call Young Living at 1-800-371-2928
Use member number 988624